Affordable Financial Management for All Businesses
At Invoicebillity, we understand that financial management is a critical aspect of any business, no matter its size or industry. That's why we've created a platform that is not only powerful and feature-rich but also affordable and accessible to all.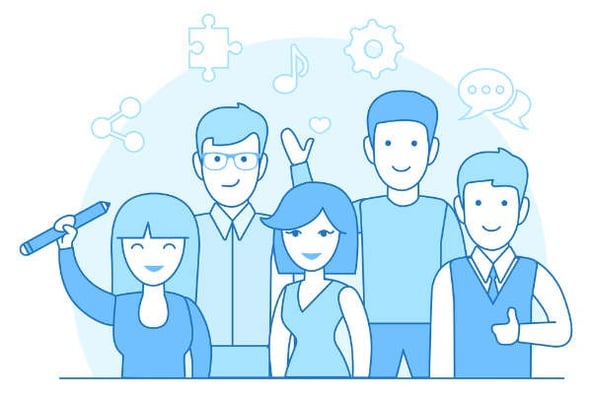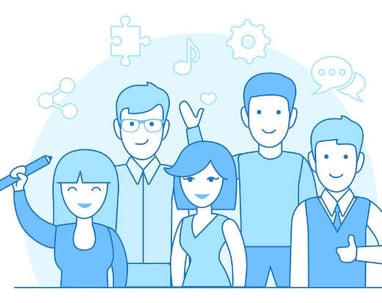 Our Mission
Our mission is to help businesses of all sizes streamline their financial management processes, save time and money, and ultimately, drive growth and profitability. With our platform, you can easily send professional invoices and estimates, manage bills and expenses, track inventory, and access comprehensive built-in reporting, all at an affordable price.
Flexible Pricing Plans
We believe that financial management shouldn't be a barrier to success, which is why we offer a range of pricing plans to suit businesses of all budgets. Our plans are flexible and scalable, so you can choose the plan that's right for you and upgrade or downgrade as your business evolves.
Committed to Customer Value and Support
At Invoicebillity, we're committed to providing exceptional value and support to our customers. We're proud to offer an affordable platform that doesn't compromise on quality or features, and we're always looking for ways to improve and enhance our platform to meet the evolving needs of our customers.
Join the Invoicebillity Community
Join the thousands of businesses who have already discovered the benefits of Invoicebillity - sign up today and start managing your finances like a pro, without breaking the bank.